Our Vision
We want to increase the career opportunities for teachers so that they won't have to face any difficulty in getting a job. We continuously strive to become the most trusted teachers' job portal by ensuring the highest standards for the services we provide.
Our platforms should be the most preferred one for institutions when it comes to finding the right candidate for their job requirement. We are working hard to reduce the hiring challenges faced by institutions by making it easy for them to find the ideal teachers in a tough market. We are constantly focusing on making the process of job-hunting less frustrating for those in the field of teaching.
Our Mission
We aim to develop entrepreneurship among teachers and create a group of highly motivated teacher-prenuers.
We believe in people and their skills. ErasTeachers is working towards transforming teachers into entrepreneurs and equipping them with knowledge and courage to instill the seeds of problem-solving skills in the students as well. By becoming problem solvers themselves, teachers are being capable of moulding a generation that will never be afraid to think outside the box.
ErasTeachers will create unlimited opportunities for teachers. We wish to offer different platforms for teachers to excel in their teaching skills and become teacher-prenuers through proper training and motivation. We are working together to build a powerful community of problem solvers.
Our Company
Located at Taliparamba, Kannur - Kerala ErasTeachers, so far, has been successful in providing better career opportunities for talented teachers and professionals in the teaching field.
Established in 2003, in a short span, ErasTeachers has grown to become one of the leading professional teachers' recruitment agencies in India. The strong leadership and vision of our founder, Mr.Binu Joseph, who upholds the motto Service to Man is Service to God, believes that providing quality education to the youth of this country has been the force that has put ErasTeachers on the right track to success.
Our Promise
ErasTeachers promises to increase the career opportunities for teachers at the same time ensuring a smooth hiring process.
ErasTeachers being an online teachers' job portal, promises to make your job search as simple and streamlined as possible. With an easy to use interface, you can set your profile and resume in a matter of a few minutes. With a large number of institutions registered with us, you can apply to lots of job opportunities across various institutions. Whether it be the job of a teacher in a public or private school, a college professor, or trainer at a coaching institute, we promise to offer a huge list of job opportunities for you to choose.
Being a registered user of our job portal, we can assure you that we will be offering you the best service at every phase of your job search process. As our commitment towards the institutions registered with us, we ensure to provide highly skilled and qualified teachers to them.
Our Team
Meet our team of highly skilled, talented and creative individuals who have put us on the right path to success.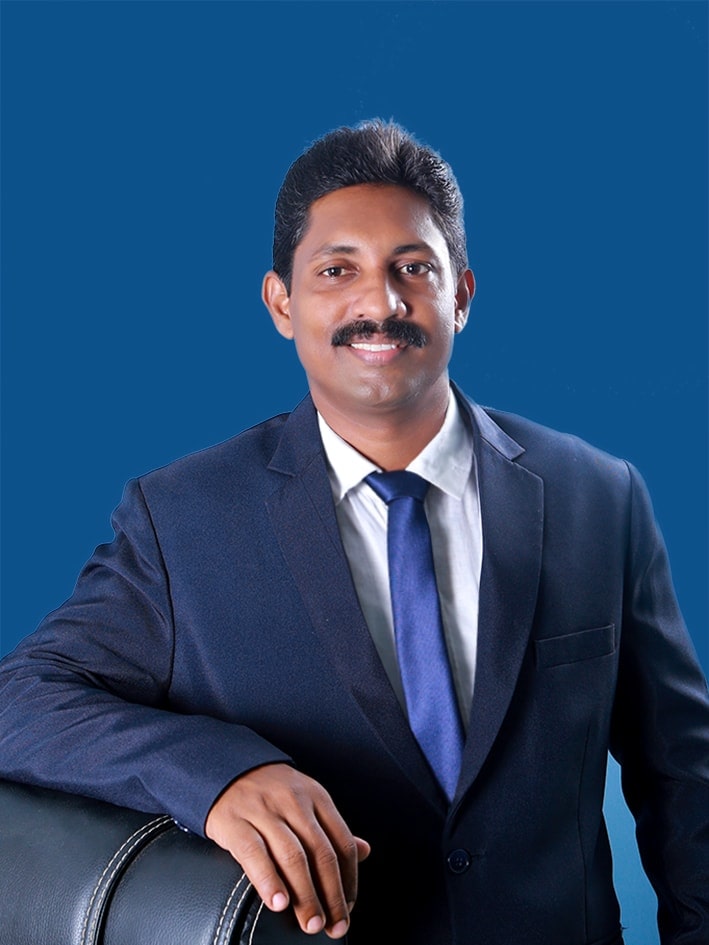 BINU JOSEPH
MANAGING DIRECTOR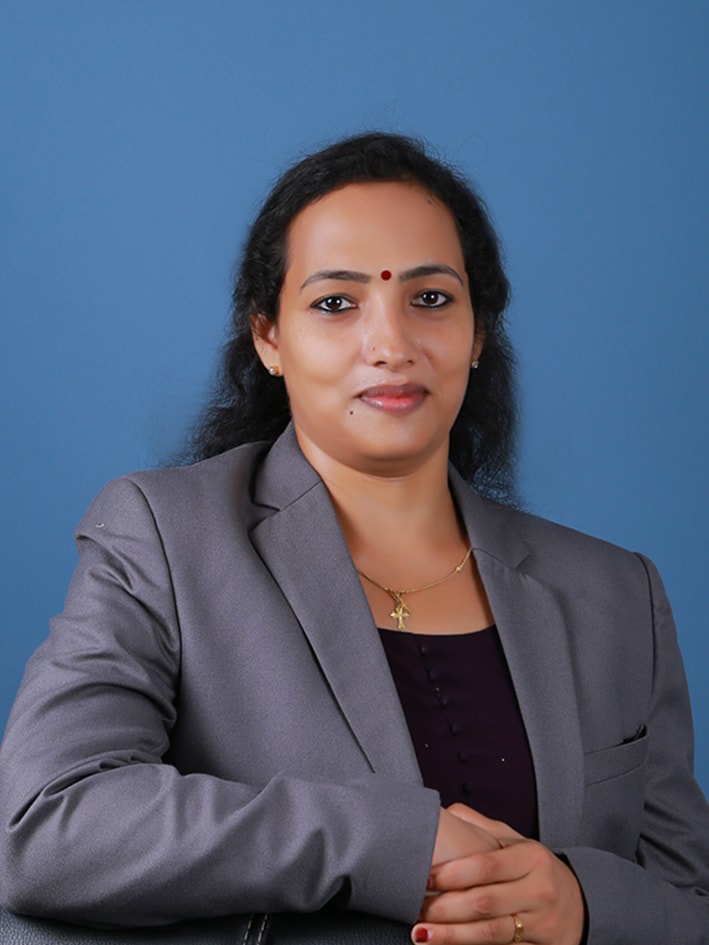 STELLA MOL KM
MANAGING PARTNER
Subscribe to our newsletter & Get daily news.